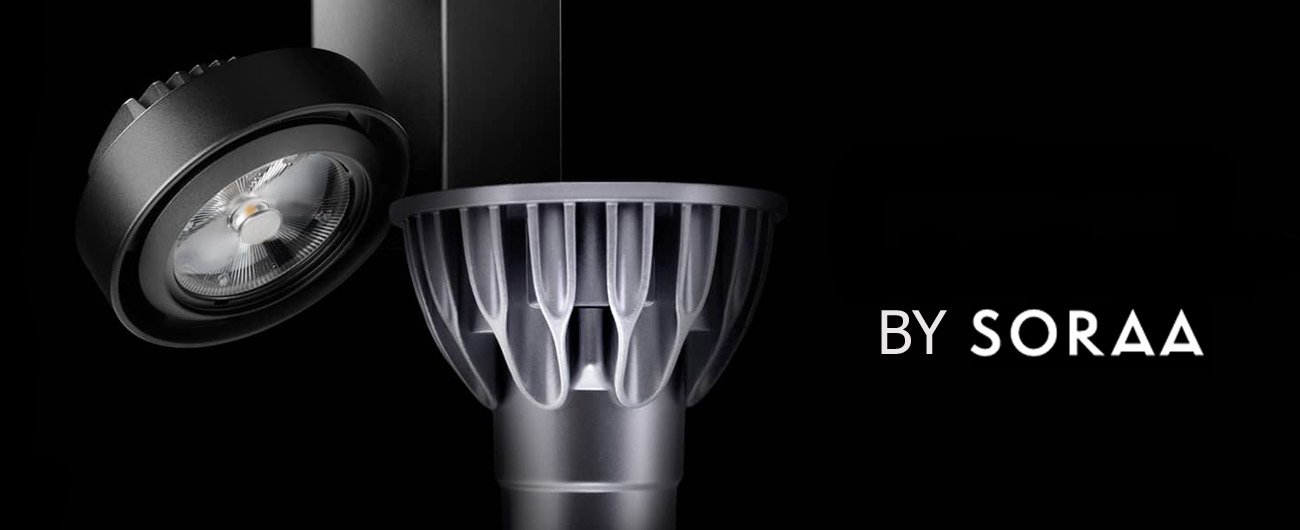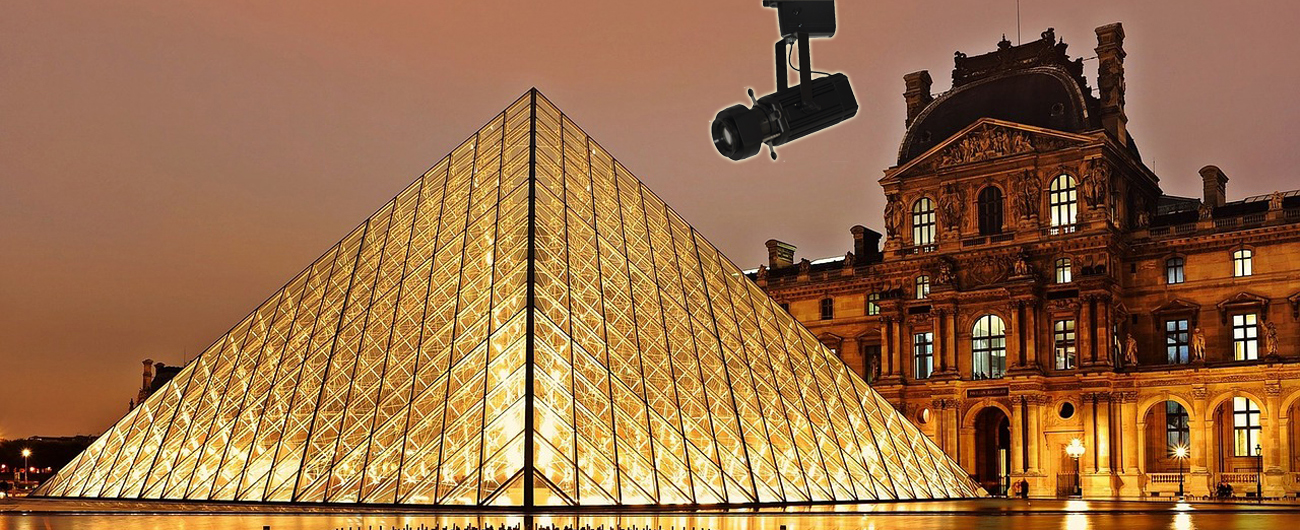 In France since 25 years, EUROSEP Instruments has developed and manufactured power supplies and light sources for specific applications. Thanks to our mastery of technologies applied to LED, we design light generators and projectors dedicated to the requirements of museography and architectural lighting.
The latest generations of our light projectors offers the capability of a Bluetooth control.
Our ISO 9001:2015 certification is a high guarantee of follow-up, traceability and performance of the company. In order to offer a full range of light sources, EUROSEP Instruments also offers light projectors and accessories from renowned partner companies.



Abonnez-vous à notre Newsletter
Pour accéder à nos promotions exclusives